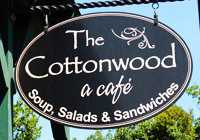 Oakdale has a diverse offering of Restaurants, Cafe's and Bars! Here you'll find great Burger's & Fries, Pizza, Italian Cuisine, Chinese Food, amazing Sandwich Joints, and plenty of Mexican Food. Maybe you just want to grab a Beer or get a Iced Coffee for the trip home, we've got that too!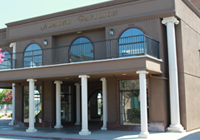 Oakdale's got everything you'd expect, and more, from a small town. Get your shopping done at some of the hip spots in town like Oakies Board Shop and Alexandra's Home & Garden. We've even got an up to date Ace Hardware and Napa Auto Parts. There's plenty of businesses around town to fulfill your needs. We hope you'll Shop Local!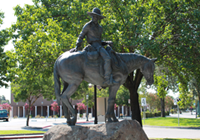 Need to find some information about Oakdale? Here you'll find info about the city including Municipal Information, City Services, Things To Do, and lots more. We've got some cool shops and places to visit. Take a quick tour of the Oakdale Museum to find out more about the History of this cool little town. Asking yourself Where is Oakdale? Here's a quick Map of Oakdale, CA.